Online Concierge
We know it ALL!
Via our website, we are available to provide personalized service to guests 24 hours a day to satisfy your needs, from recommending attractions to making reservations at restaurants.
Address: 1 East Jinling Road Shanghai, Shanghai Area, 200002 China
Email:
info@lessuitesorient.com
Telephone: +862163200088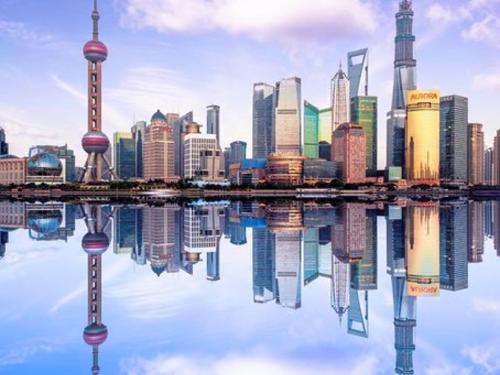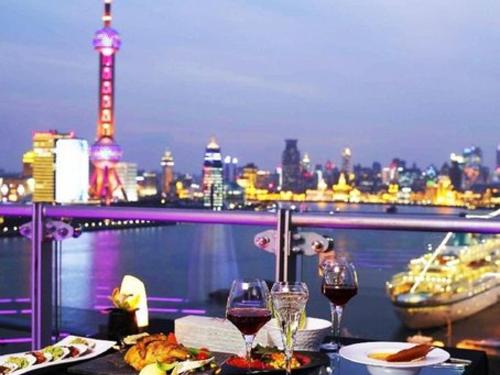 Restaurants >
The most popular restaurants just minutes walking distance from Les Suites Orient ON THE BUND.