The Bund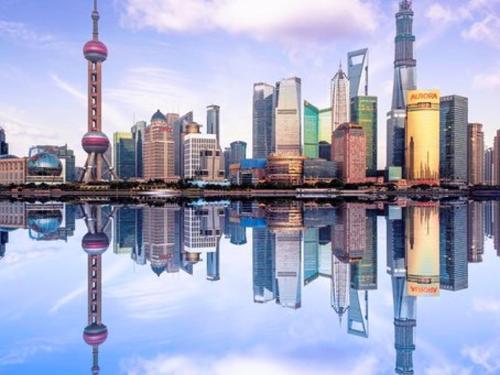 As the Bund is our backyard, there is plenty to explore along the brightly lit waterfront.
A casual stroll to view the beautiful, historic architecture, with 1920s and 1930s British, French, American and Japanese influences.
Our guests' favorite activities include a river cruise along the neon-lit Huangpu River, which we are happy to arrange, or taking a ride on the Big Bus Tour, hopping on and off as they please.
Yu Gardens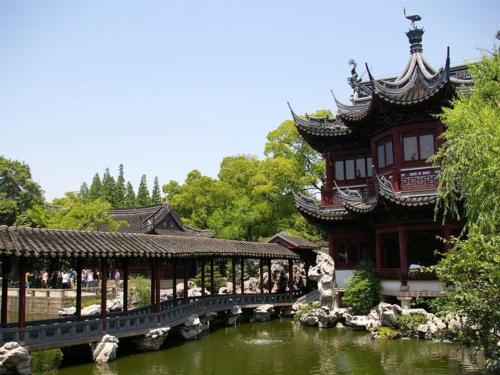 Yu Gardens are just a short distance away from Les Suites Orient, a popular attraction to go back in time, viewing classical architecture from the Ming and Qing dynasties, while exploring shopping streets and tea houses.