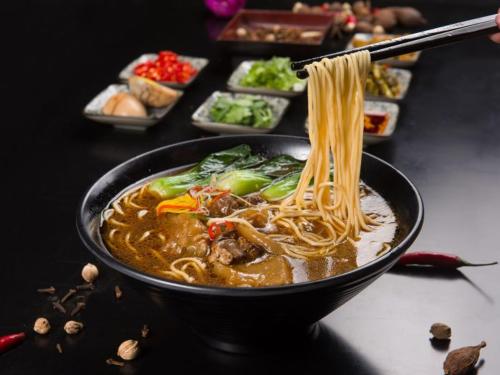 There are a variety of dishes to choose from Les Suites Orient's Noodle Bar.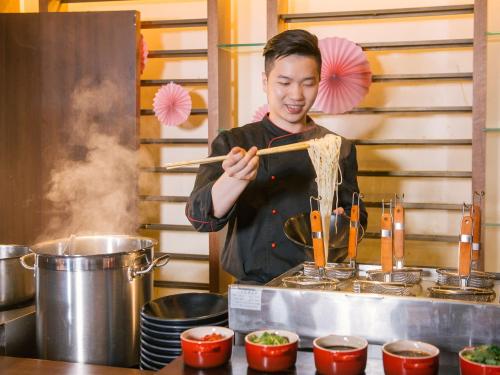 In addition to serving traditional beef noodles, mixed cold noodles, it is worth mentioning that all these pastas include a rich buffet of ingredients.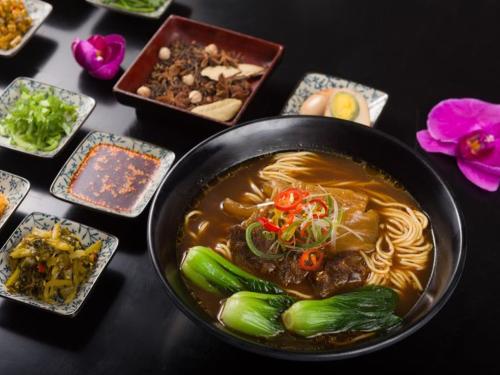 We will provide a self-serve bar of pickled cabbage, carrots, sour beans and a dozen other ingredients. Customers are free to choose their favorite ingredients, all created to suit your lifestyle perfectly.